Custom made lap pad, choose the size, weight and fabric you would like, then contact me at laurawaters@sewwweighted.co.uk with your choices and I will get back to you with a price.
Information I need
Front fabric choice
Back fabric choice
Size
Weight
Not sure? Contact me I would be happy to advise you
Don't see what you would like? Ask I may be able to get it!

Payment is required before making.
Delivery
Lap pads 2-3 weeks
Blankets within 3-4 weeks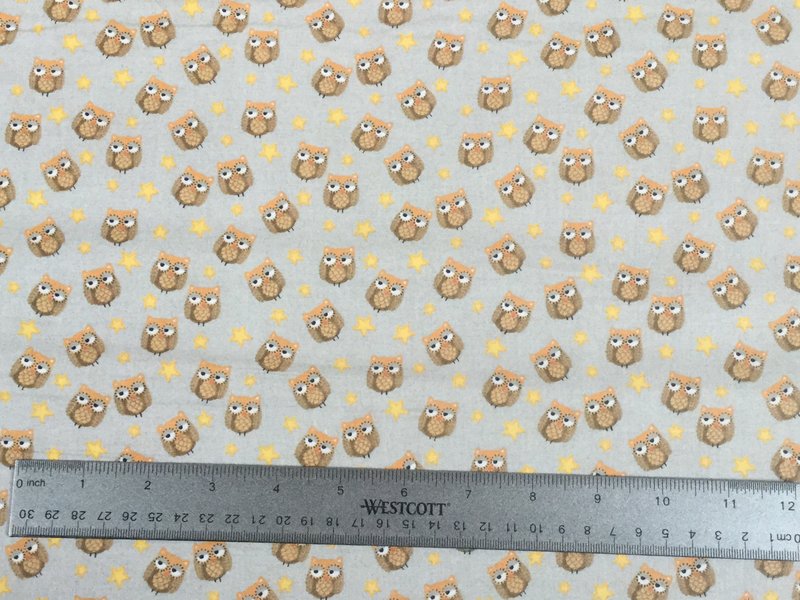 Twinkle Owls 100% Cotton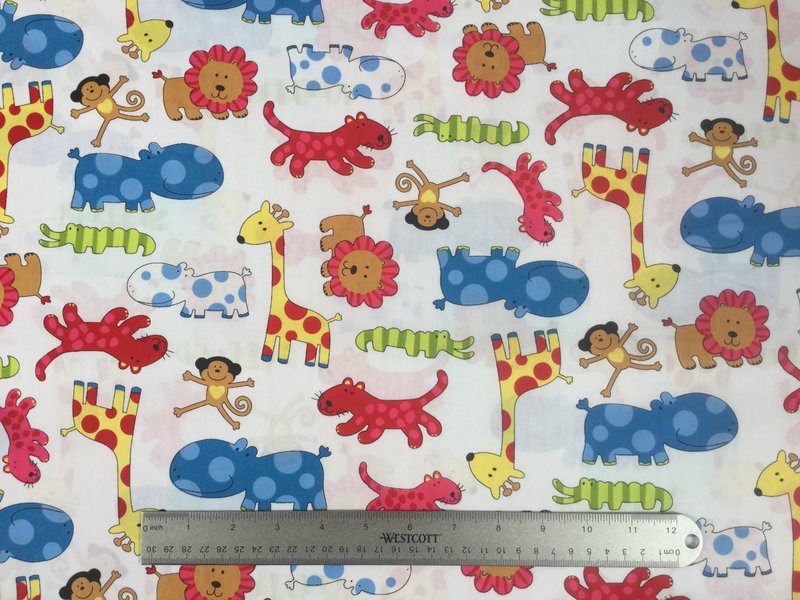 Funky Zoo 100% Cotton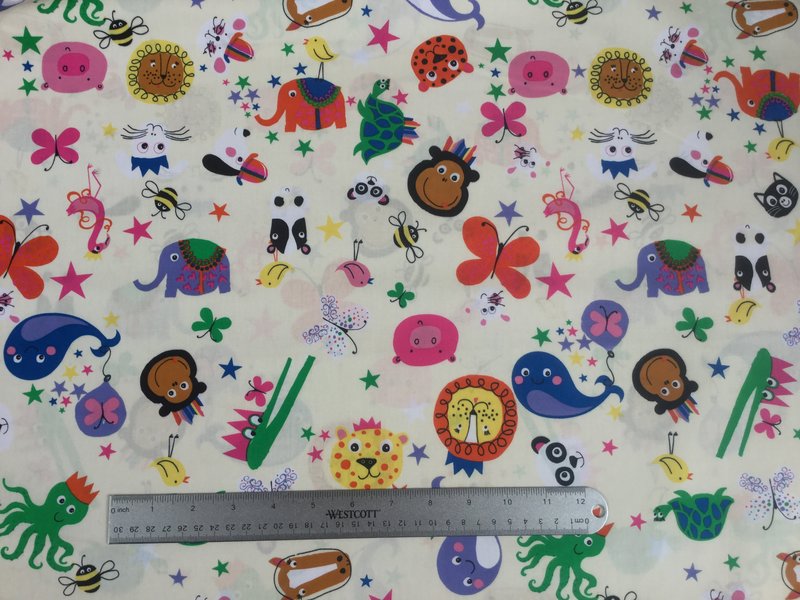 Party Animals 100% Cotton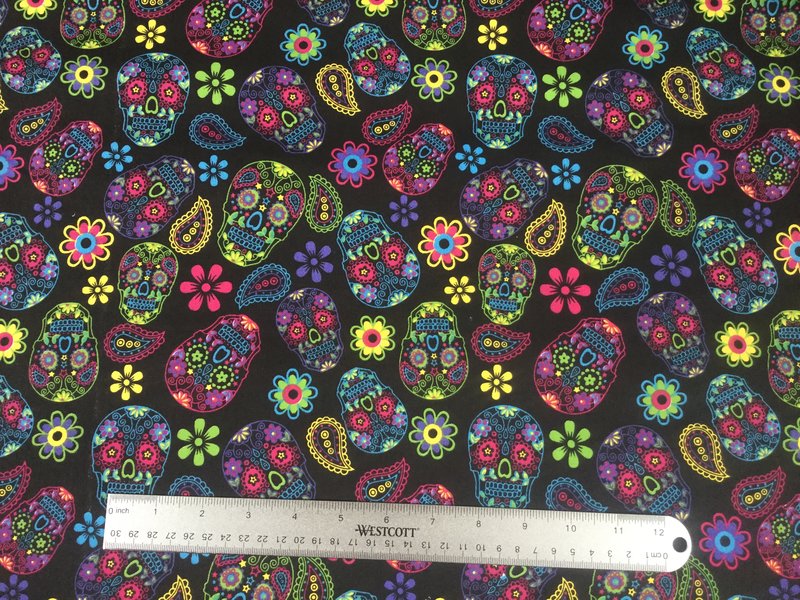 Sugar Skulls Black 100% Cotton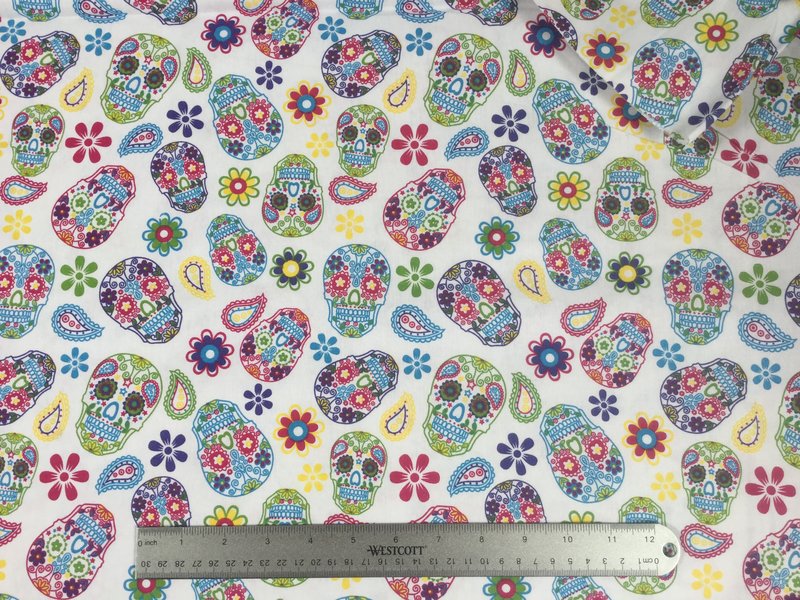 Sugar Skulls White 100% Cotton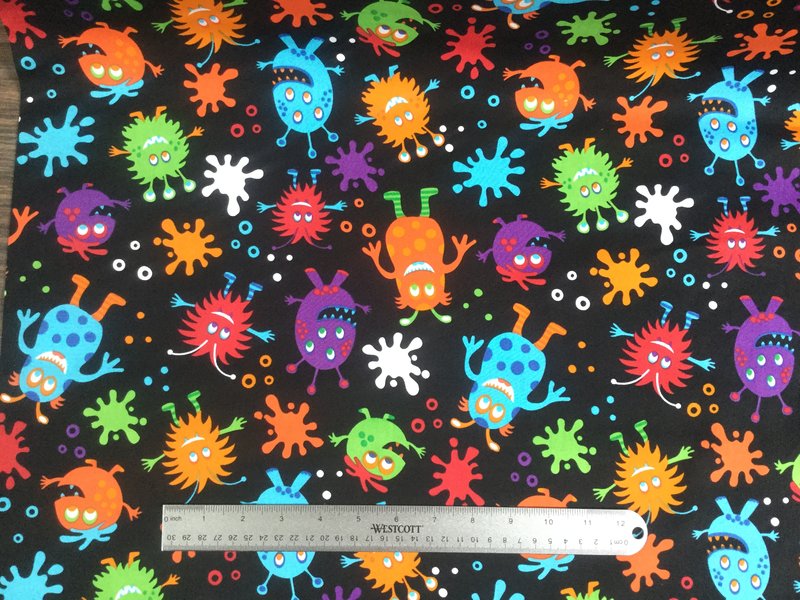 Funny Monsters 100% Cotton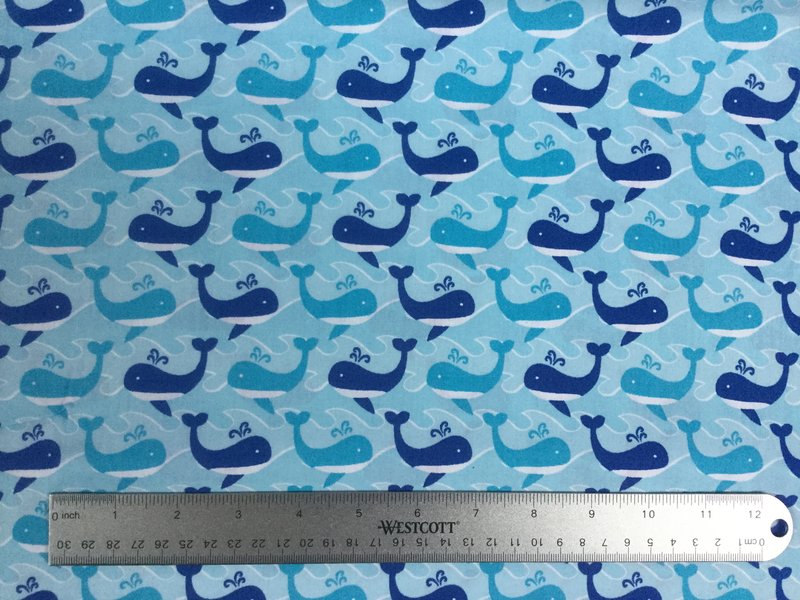 Blue Whale 100% Cotton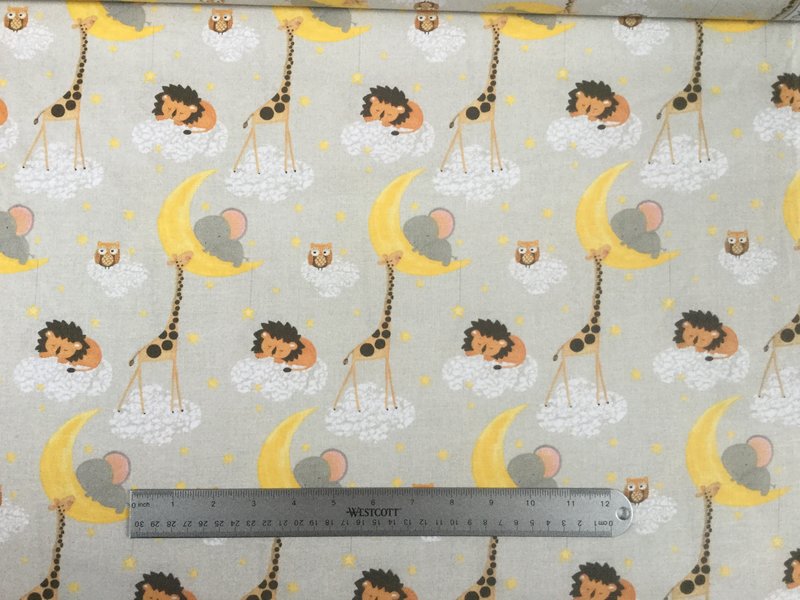 Twinkle Animals 100% Cotton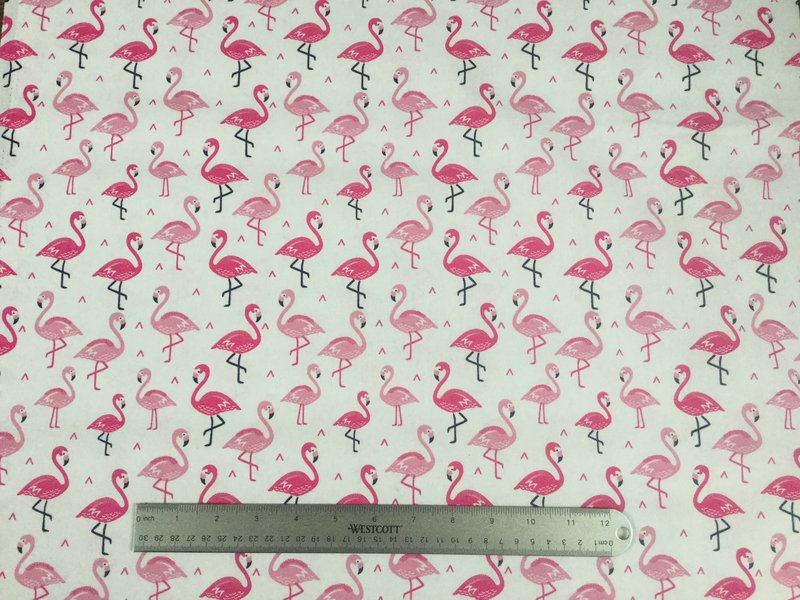 Tropicana Flamingo 100% Cotton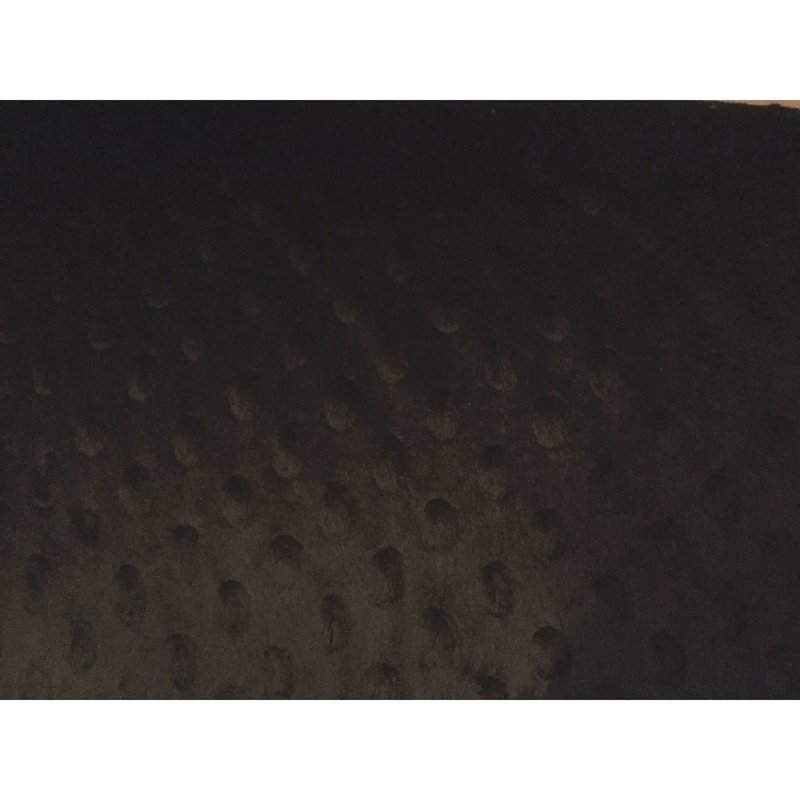 Black Minky Dot Cuddle Soft 100% Polyester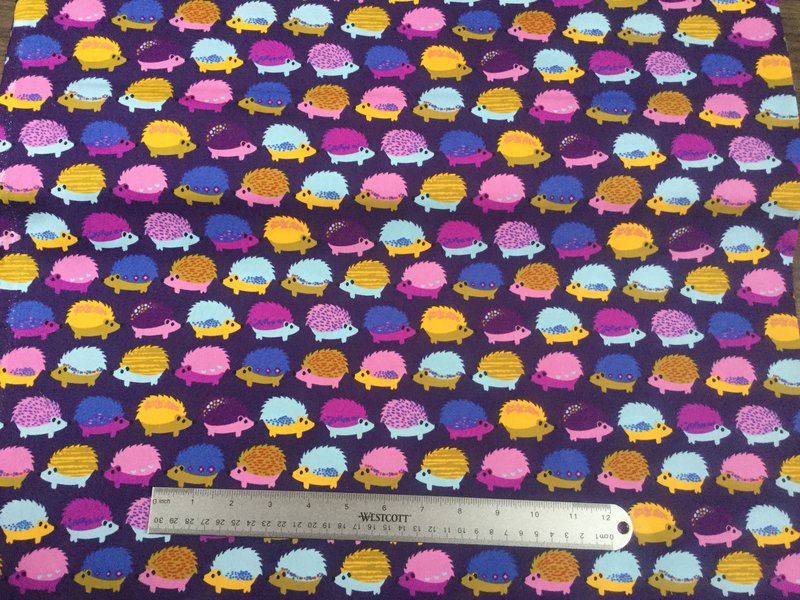 Harry Hedgehog 100% Cotton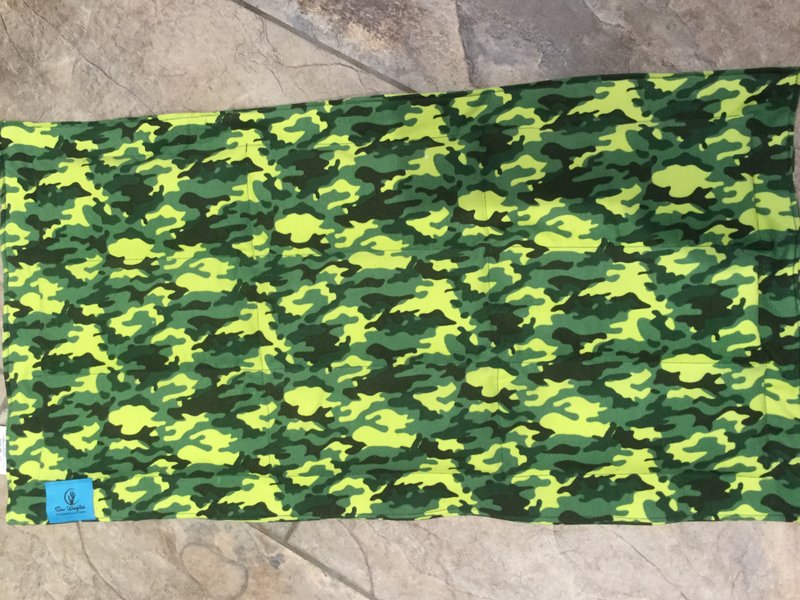 Green Camo 100% Cotton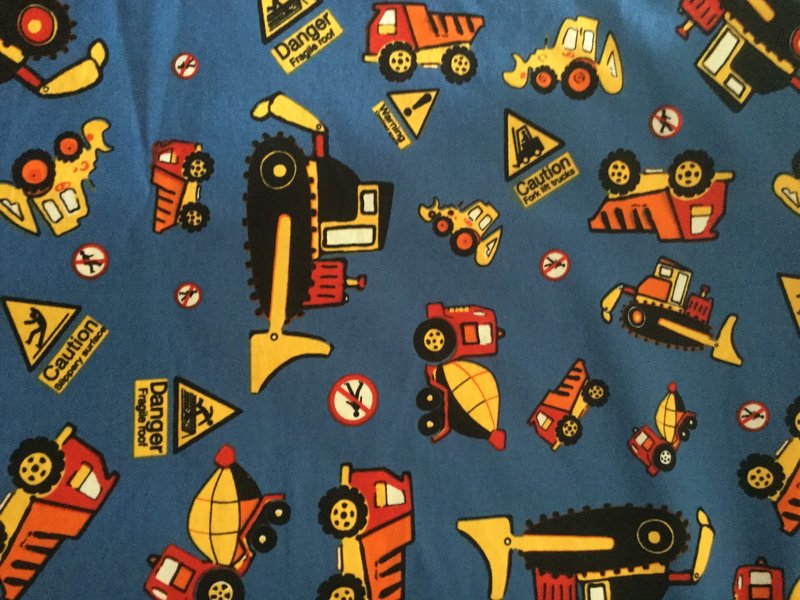 Diggers 100% Cotton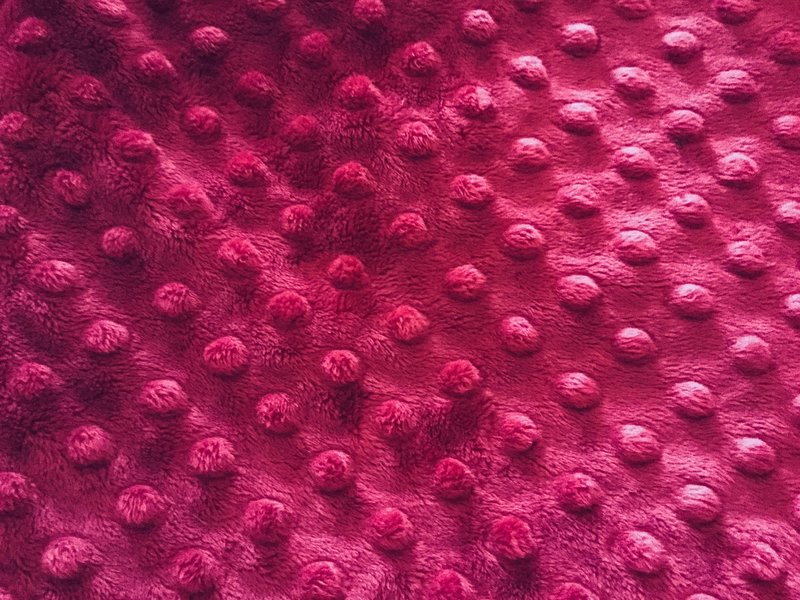 Magenta Dot Cuddle Soft 100% Polyester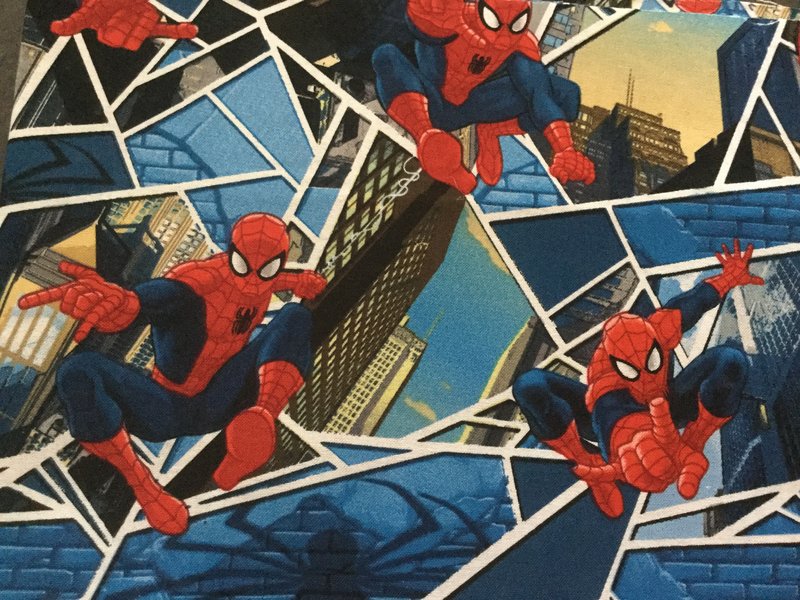 Spiderman (Only available in lap pad size) 100% Cotton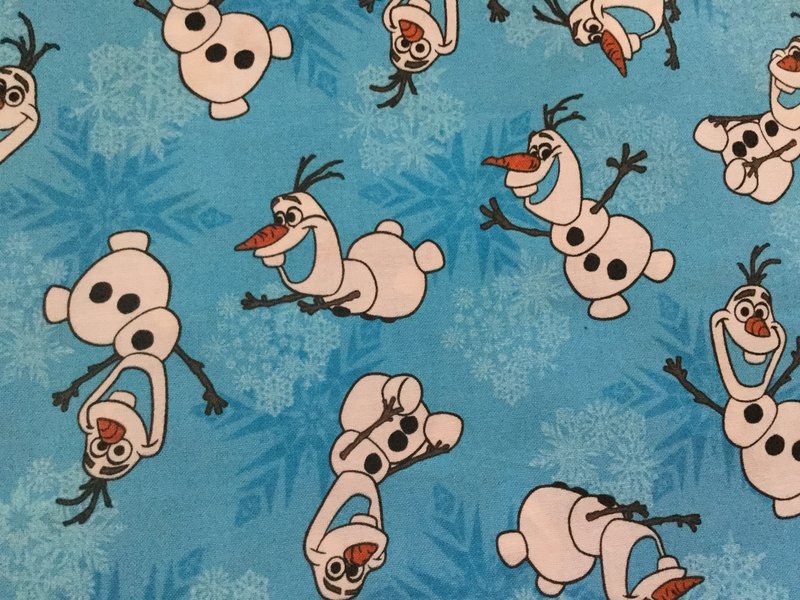 Olaf (Only available in lap pad size) 100% Cotton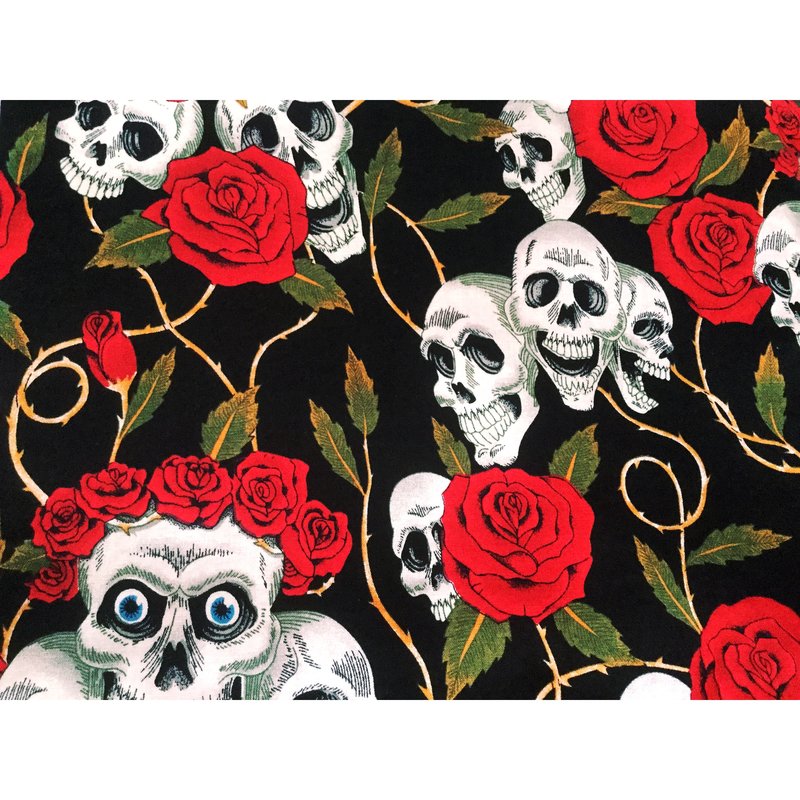 Skulls Red & Black 100% Cotton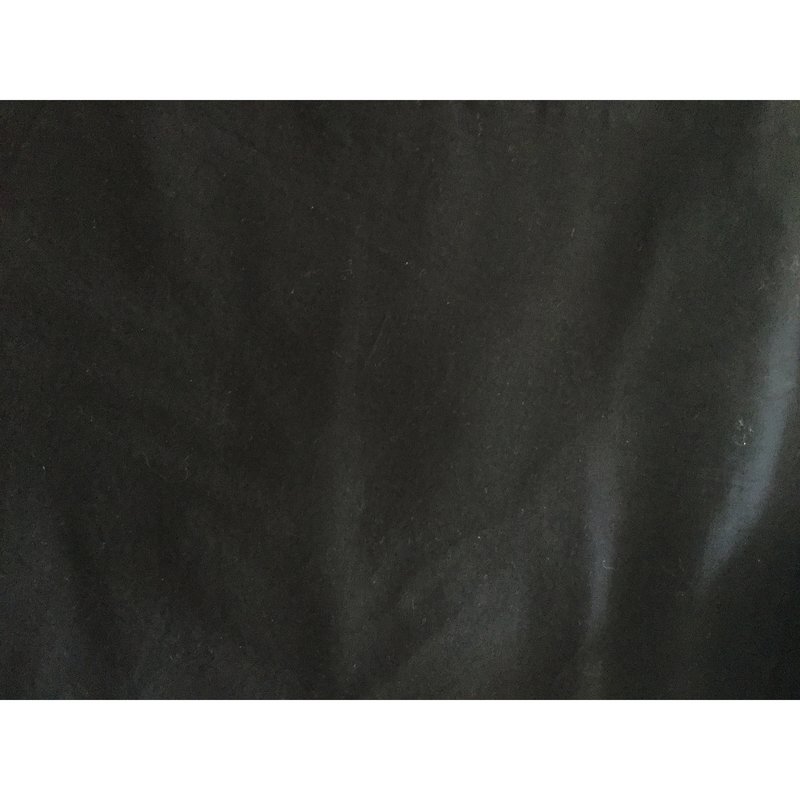 Black Cotton 100% Cotton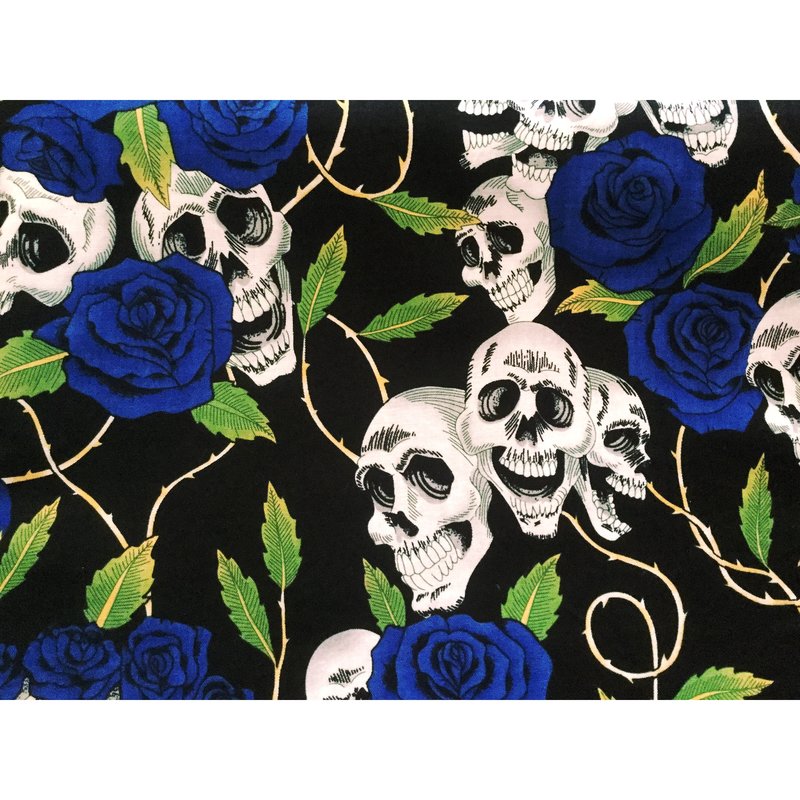 Skulls Blue & Black 100% Cotton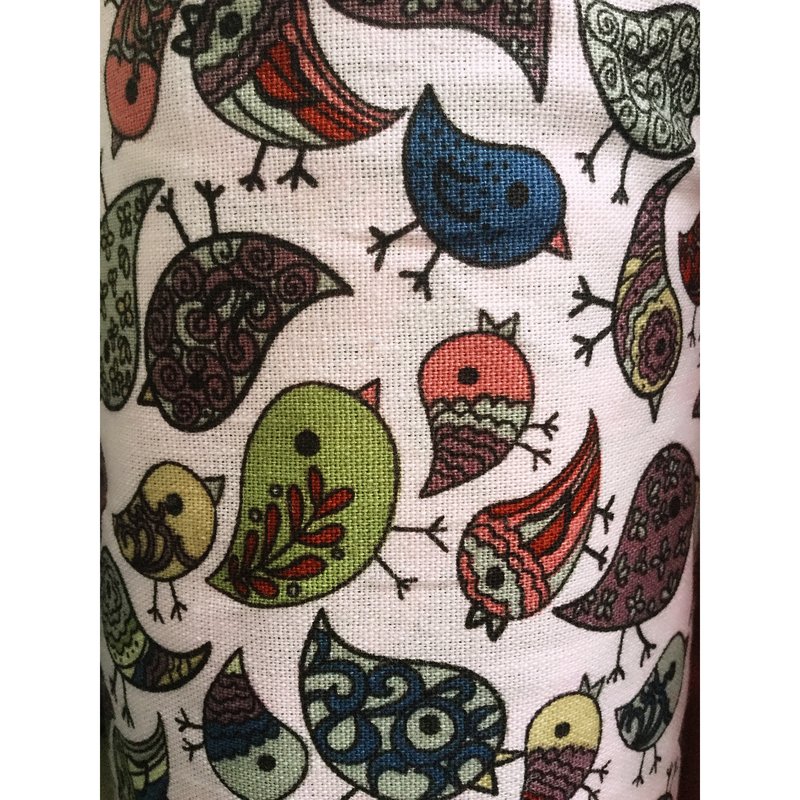 Pale Pink With Birds 100% Cotton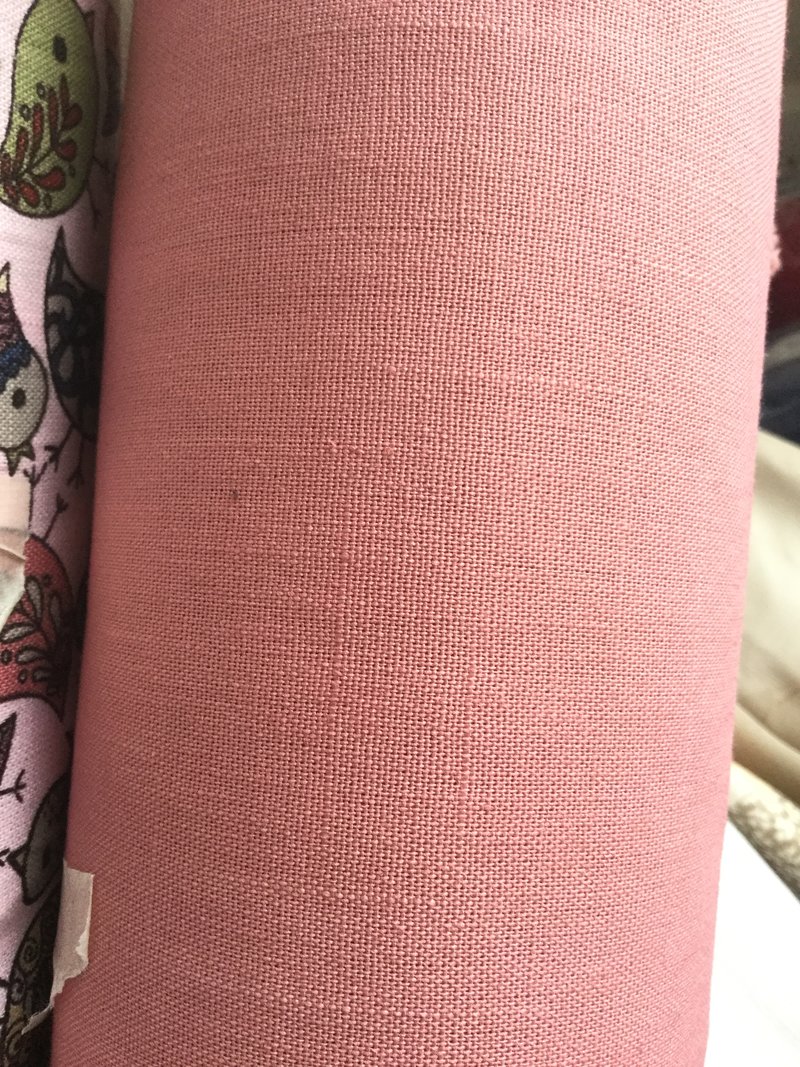 Dusky Pink Plain 100% Cotton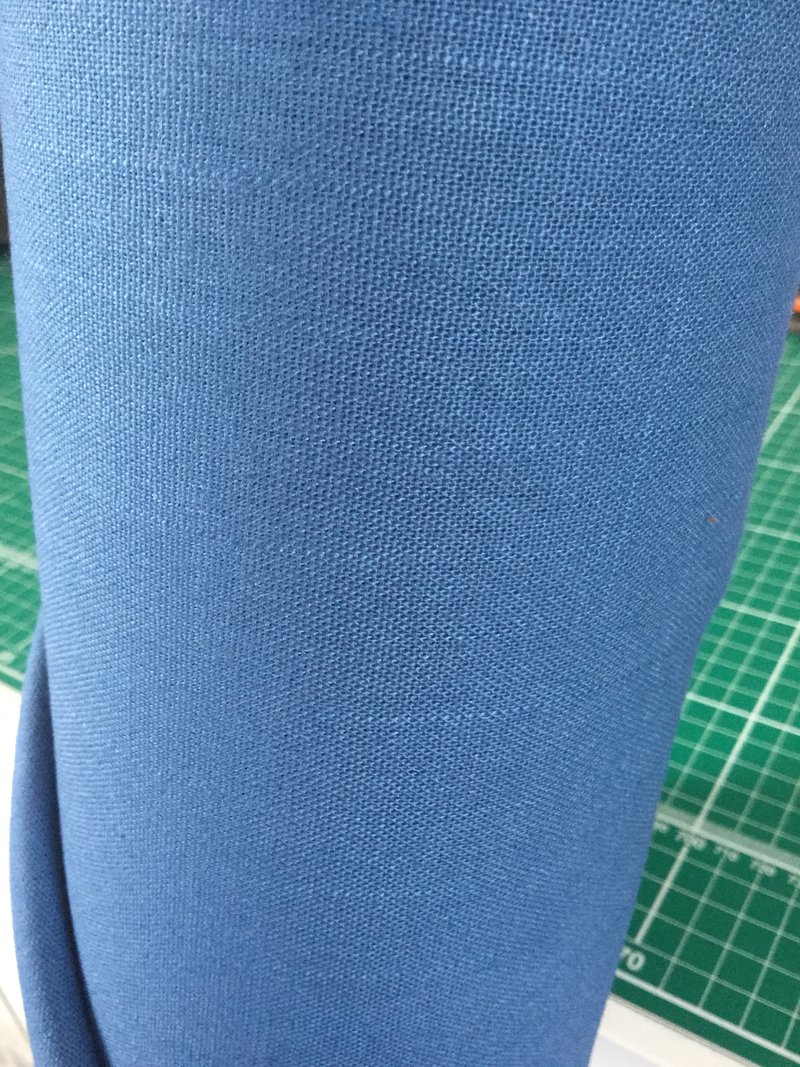 Mid Blue Plain 100% Cotton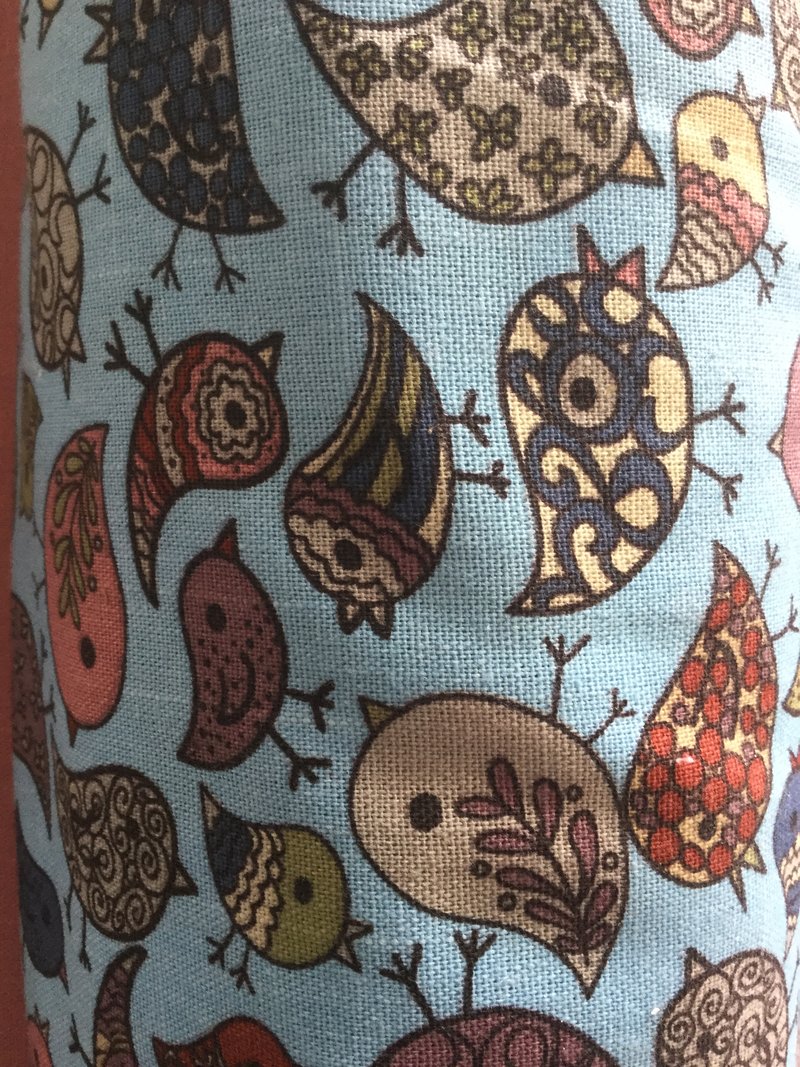 Blue With Birds 100% Cotton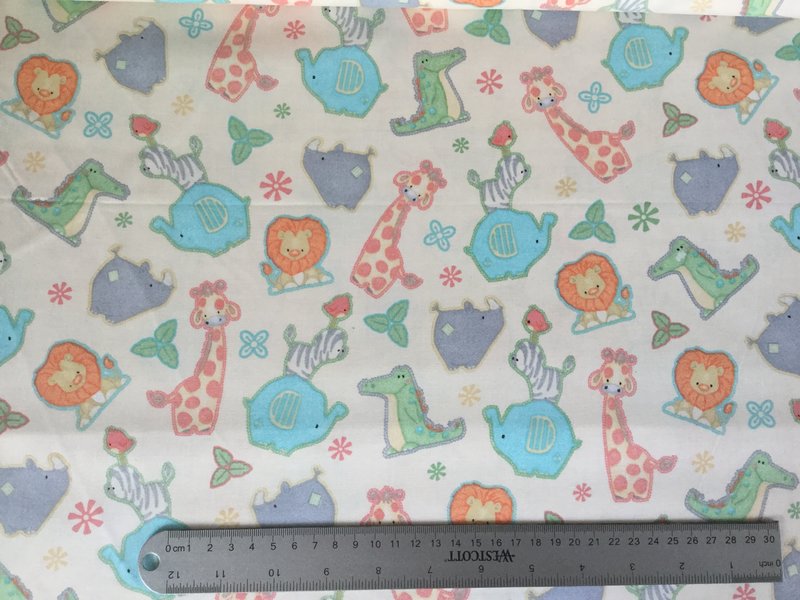 Sweet Safari 100% Cotton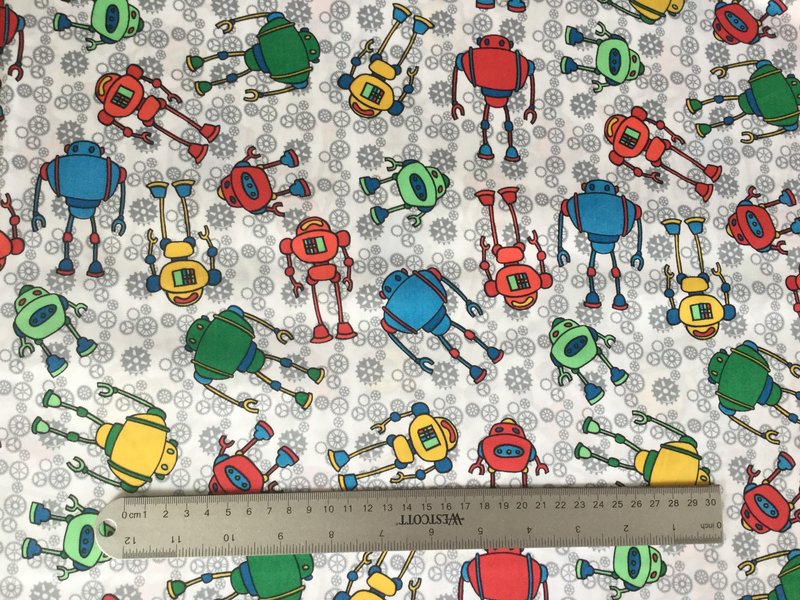 Robots 100% Cotton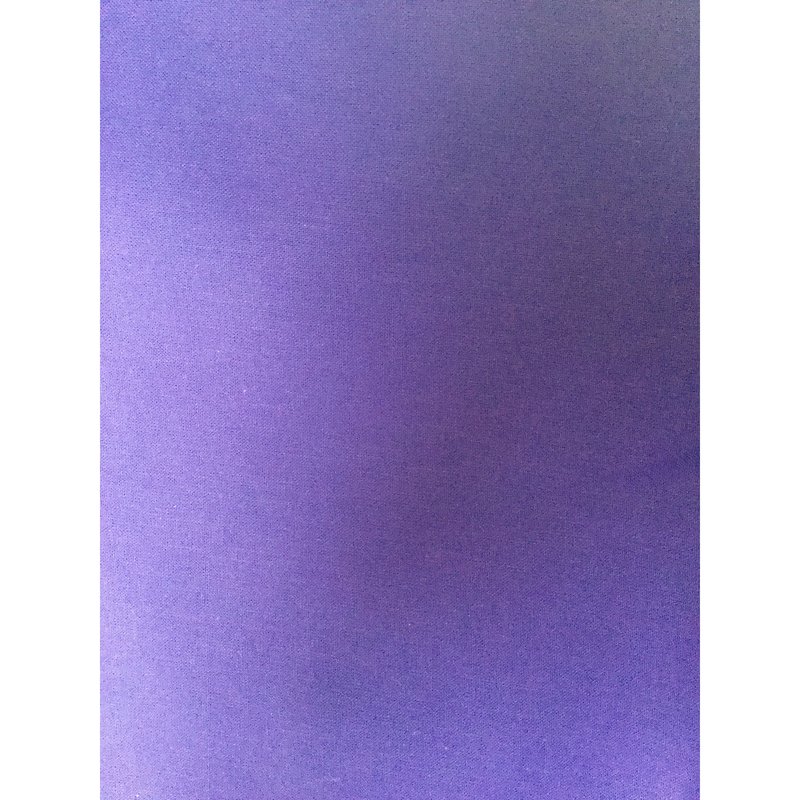 Purple 100% Cotton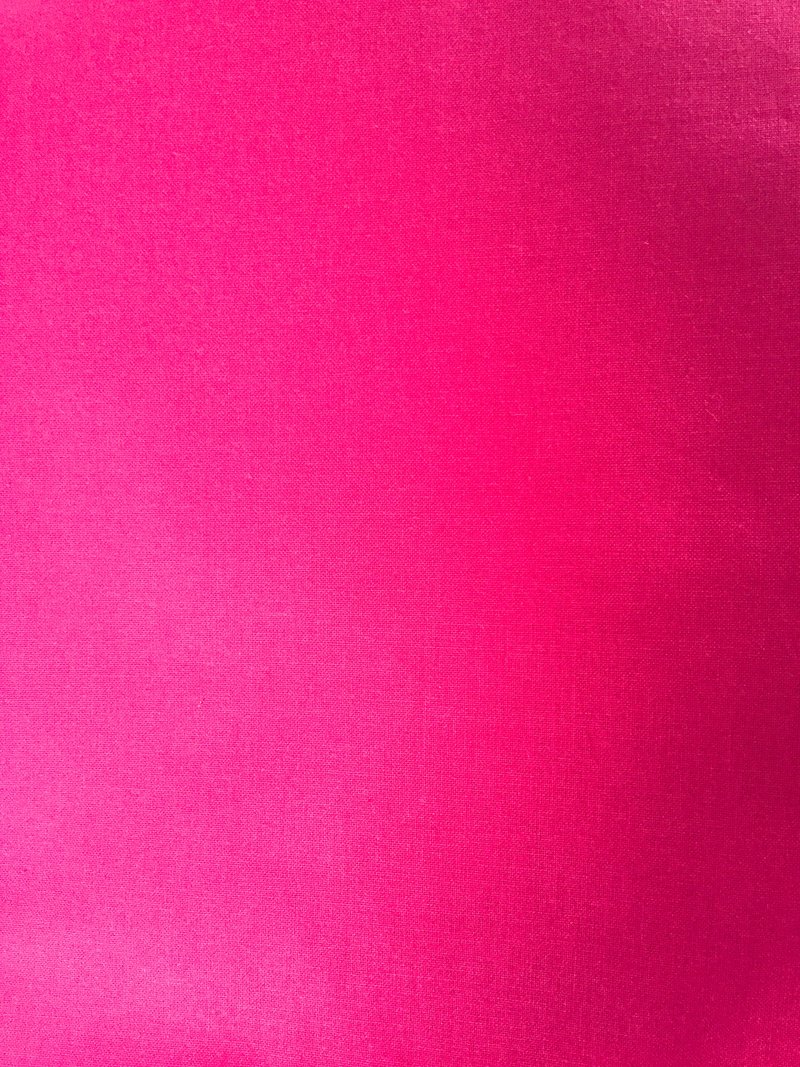 Pink 100% Cotton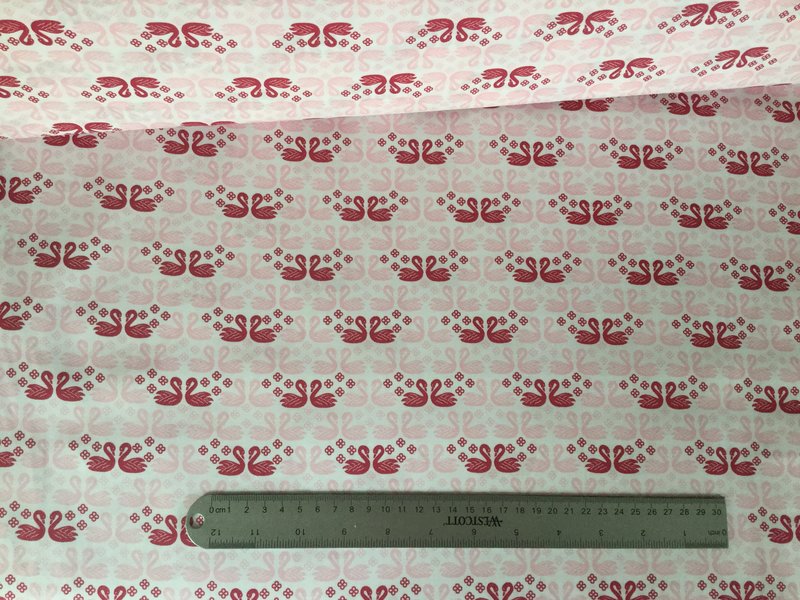 Swans 100% Cotton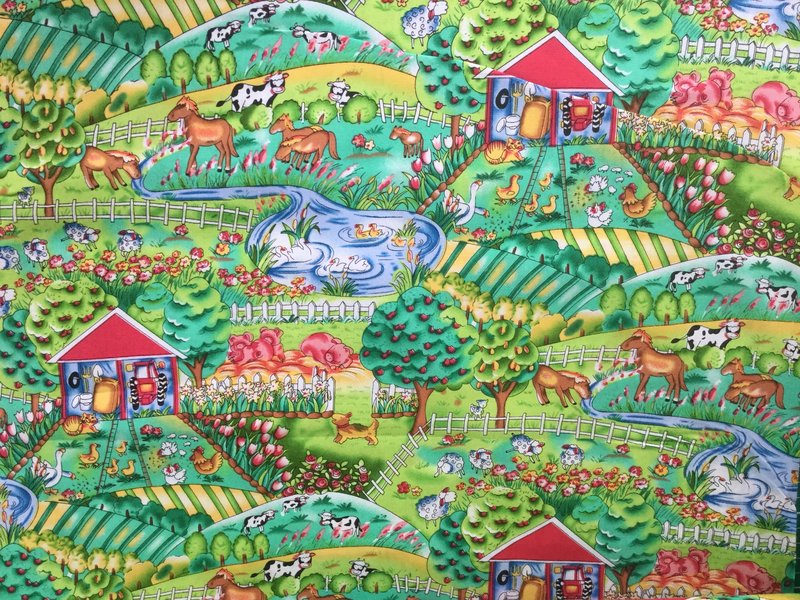 Farmyard 100% Cotton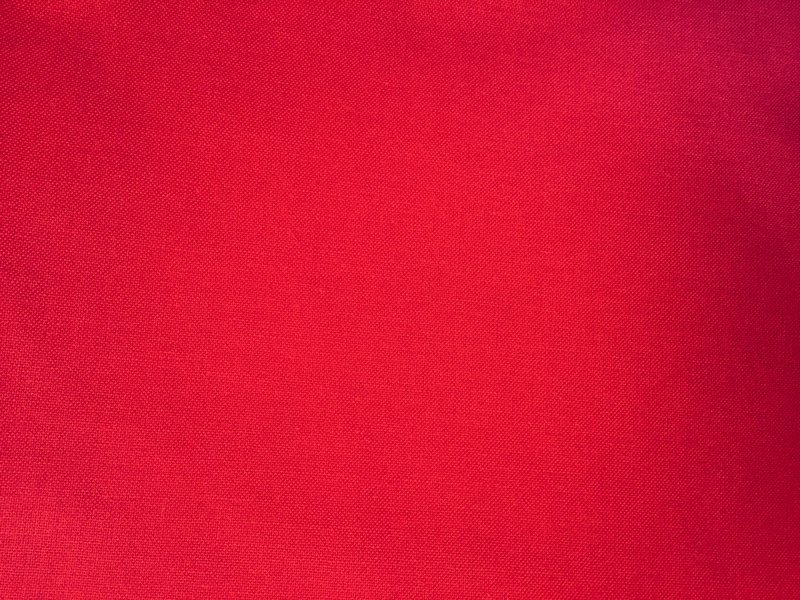 Red 100% Cotton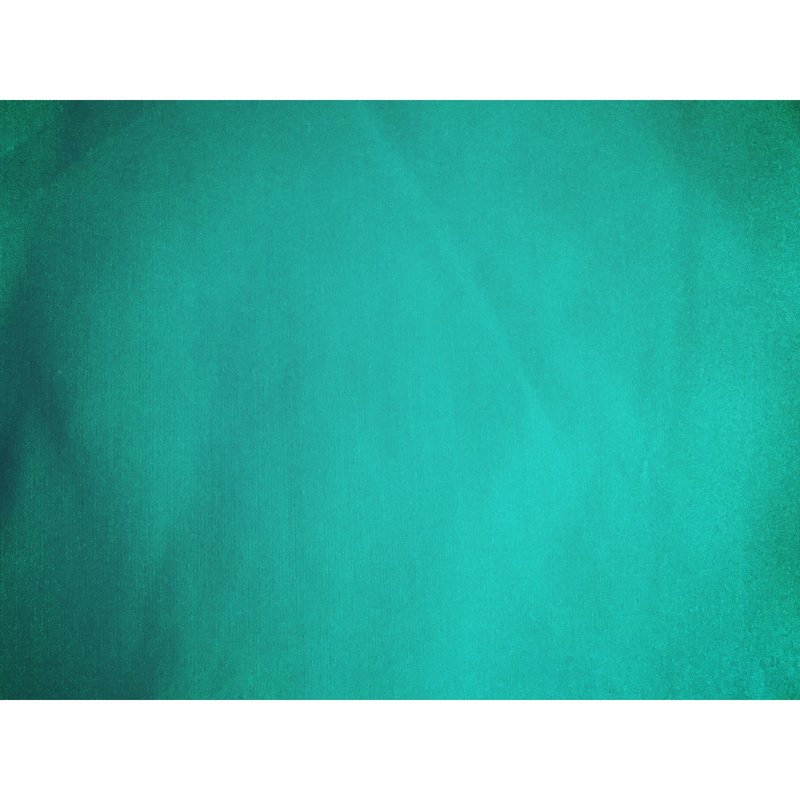 Turquoise Green 100% Cotton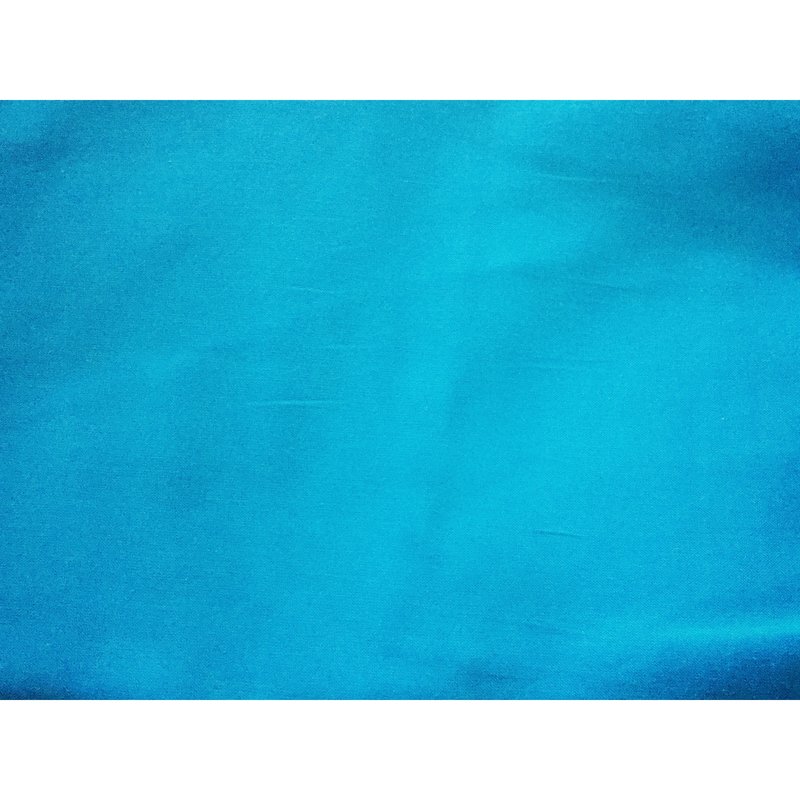 Bright Blue 100% Cotton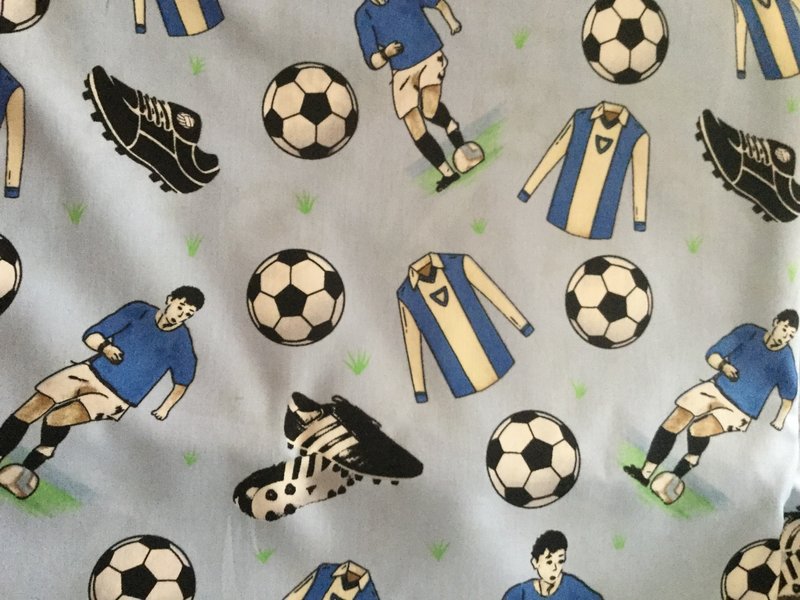 Football 100% Cotton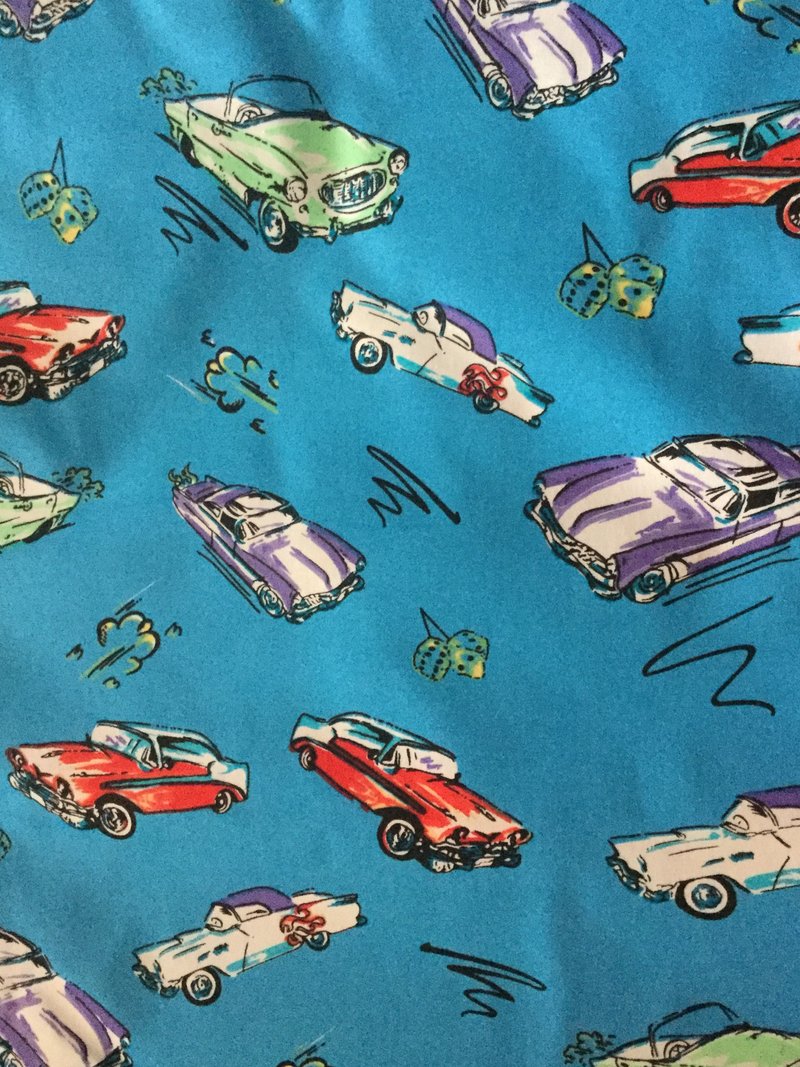 Cars 100% Cotton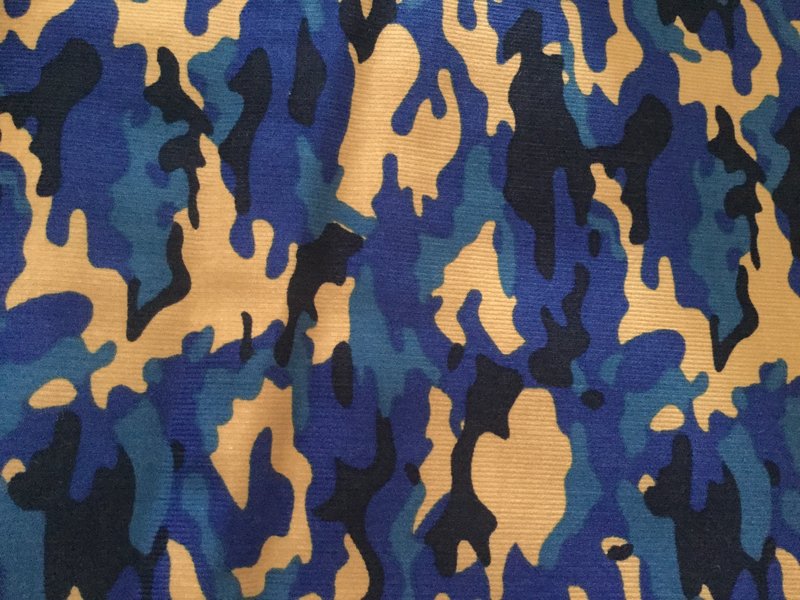 Blue Camo 100% Cotton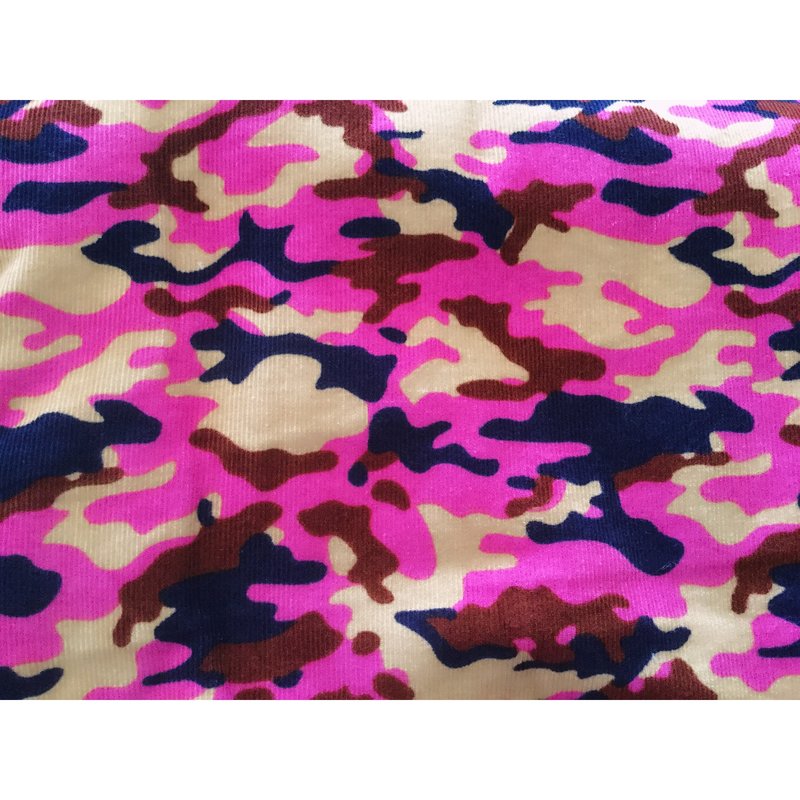 Pink Camo 100% Cotton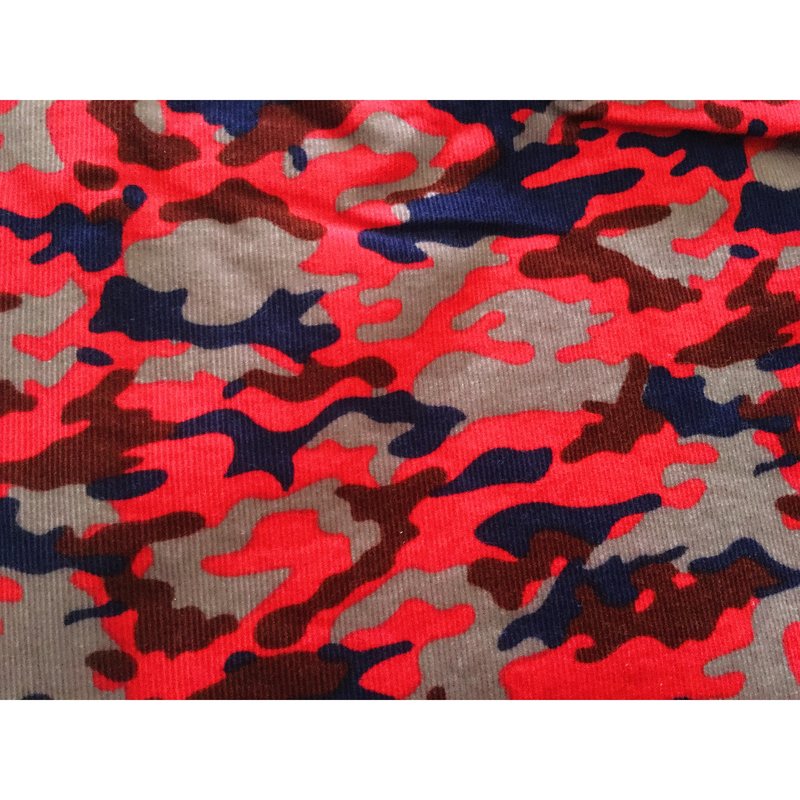 Red Camo 100% Cotton